WE ARE THE LEADERS IN THE
PROPERTY SERVICES INDUSTRY!
Grady Environmental Services, Inc., is a minority Owned Small Business Construction firm Formed to jointly pursue construction opportunities nationwide for projects of all sizes including commercial, residential, hospitality  corrections and governmental facilities.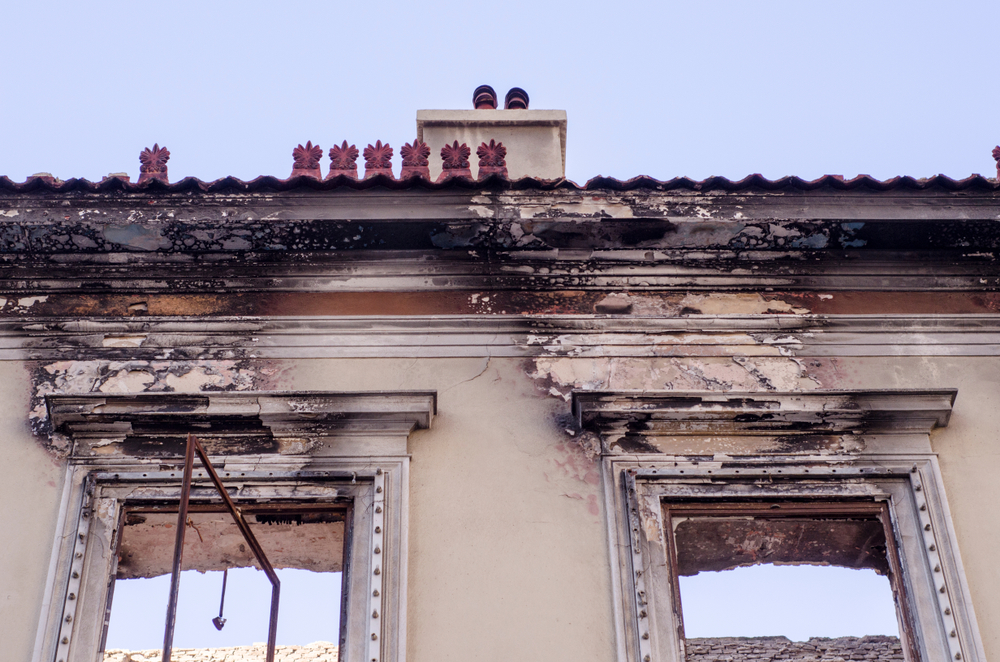 Insurance Mitigation Services
Insurance Mitigation Services refers to a range of services designed to minimize and manage the risks associated with insurance claims. These services may include pre-loss planning, loss prevention, loss assessment, and claim management. The goal of insurance mitigation services is to help policyholders avoid losses, minimize the impact of losses, and maximize the recovery from losses. These services are typically provided by specialized firms that work closely with insurance companies, policyholders, and other stakeholders to develop and implement effective risk management strategies.
WE ARE THE LEADERS IN THE

PROPERTY SERVICES INDUSTRY

!